Lady Dearing's Masquerade
Story Background
The story begins at a masquerade at the Pantheon Theatre, below. Regency nightlife at its rowdiest!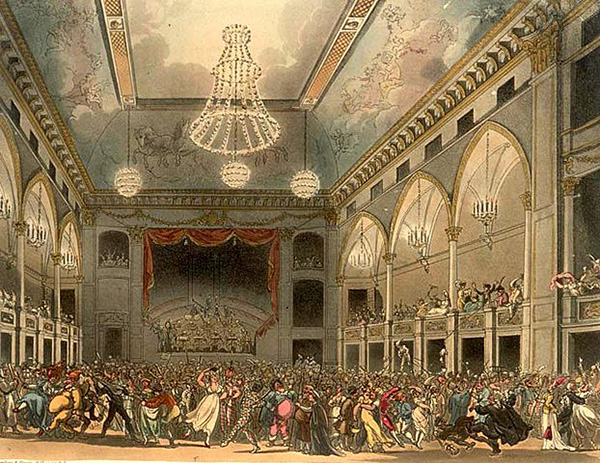 Livvy and Jeremy are reunited through their deep interest in London's Foundling Hospital, founded in 1739 by Thomas Coram to address the plight of abandoned children in Georgian London. The picture below is circa 1750. Although the Hospital closed its doors in the 1920's, the Coram charitable organization still serves the needs of vulnerable children and their families.
Much of the action takes place at Livvy's fictional home, Rosemead Park in the Weald of Kent. I drew inspiration for Rosemead Park from Finchcocks, a Georgian manor in Kent which houses a wonderful museum of antique keyboard instruments.
Below are some lovely scenes of orchards in the Weald of Kent, one of the most beautiful and fertile counties in all of England.
And lastly, a temple at Fountains Abbey in North Yorkshire on which I modeled the garden folly at Rosemead. A most aptly named structure.